i   b e l i e v e   t h e   w o r l d   i s   o u r   b u r r i t o .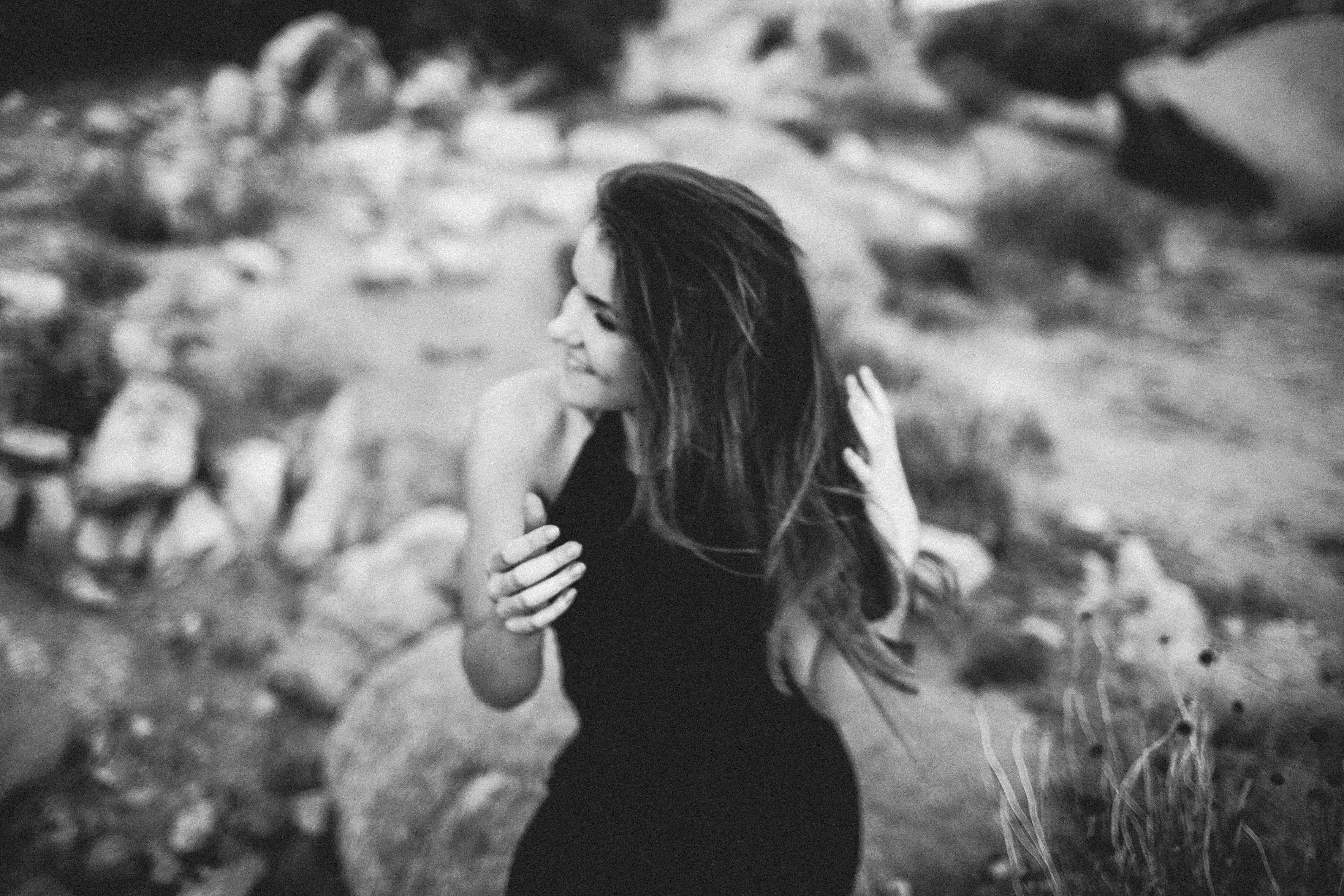 after an in-home session the other day, i said to my client
" i think i'm constantly dreaming,
and that's why this job isn't work.
like when I look at you, I think, 'this is how she'd show joy, how he'd surprise her, this is what love looks like for them
and i can't really turn that off
when my camera is on "


I am constantly moving & framing & memoir making, but in the simplest terms, I am storytelling. Nothing brings me more joy than interacting with new people, seeing the best in them, and then savoring it. I am a VERY futuristic person, so imagining how to make a story timeless is absolute magic to me : enter photographs. I do not take them for granted. I also don't take my role on wedding, elopement, or engagement adventures lightly!! I adore being involved in the dreaming/planning with clients, including traveling across the country with them, shooting in-home sessions after their weddings, or being like long-time friends at those intimate weddings/elopements.
-basically just a happy camper who likes third wheeling
MORE ABOUT
YOU
& HOW I CAN HELP 

 Just so you know, I love this passion. Clients are the light of my week, The Lynhall is my favorite place to talk timelines, & I've come to learn what's really important on a wedding day– and that's the celebration of the rest of your life. Not a ton of complicated packages or stressful meetings. I'm here to suspend some organic moments with you and show them to you later, so you can always have that sacred, crazy day the way you felt it! Feel free to fill out a contact form to get to know one another over there, and click through the galleries exhibited throughout this lil web home of mine.
Cheers for now. Miss you already.

When asked if I travel for engagements, weddings, elopements, etc, the answer is YES.
I am obsessed with new places & new people, so I like to work-in the travel costs with the packages that best fit you! Shoot me an email to discuss all opportunities!

I am currently located in Minneapolis, but I went to college in Madison, Wisconsin.
I graduated with a degree in Entrepreneurship from the Wisconsin School of Business so that I can best service you not only as a creative & a friend, but as a professional.
I've loved people and their memoirs
ever since I could read and understand them. In books we can relate to characters, feeling like we know them without ever meeting them, and I believe photography can do the same. It can express your story to anyone in just one moment. And it's not only a joy for me to do that for others; it's natural.
I've never imagined doing anything else.
my love for love really is best captured in my wedding work, but it's not least found in my day-to-day life <3  follow my instagram to get to know me more