---
I N V E S T M E N T
Package .01
FULL COVERAGE + ENGAGEMENT
full wedding day coverage • professional image processing • copyright to reprint images • lifetime online gallery • complimentary engagement session•
*preferred and most common package
☀
$5,150
Package .02
9 HOUR COVERAGE + ENGAGEMENT
9 hours of coverage • professional image processing • copyrights to reprint images • lifetime online gallery access• engagement session•
•
➰
$4,800
Package .03
9 HOUR COVERAGE W/O ENGAGEMENT
9 hours of coverage • professional image processing • copyright to reprint images • lifetime online gallery •
•
•
☾
$4,300
elopement coverage • professional image processing • copyrights to reprint images • lifetime online gallery access •
*engagement session is separate, can be incorporated at discount •
↟
$2500
ENGAGEMENT SESSIONS //
Yes, it is important to shoot with your photographer to get to know them before the wedding, but your engagement session will be so much more than that. It offers an opportunity to capture your true story, with all the time, places, and freedom offered! That being said, maybe you're nervous to splurge on pics of you, because modeling is HARD. That's where I come in :) At engagements, I not only have the privilege to see you trust each other more as you get less camera shy, but you learn to trust me more in how I work. For instance: I direct more often than I pose, I work fast, and I love when we can create experiences for you (such as hiking a new spot, writing love letters to each other, taking photos in your new home, etc). If capturing any natural moments like this is important to you, please don't miss out on this opportunity with me.
Adventure Together
I love to create dreams outside the box, and I don't want locations or budgets to hinder that for anyone. So if your dream wedding/engagement includes places on the West Coast, southern sands, Appalachian trails or international waters, I'm here for you, and affordably. I've done plenty of travel engagements/weddings now, so I keep the process quite simple.
If we chose to travel together, we agree on One-Time Fee for my travel, and then I can book my own planes & stay. The fee is usually between $200 - 700
-
FREQUENTLY ASKED QUESTIONS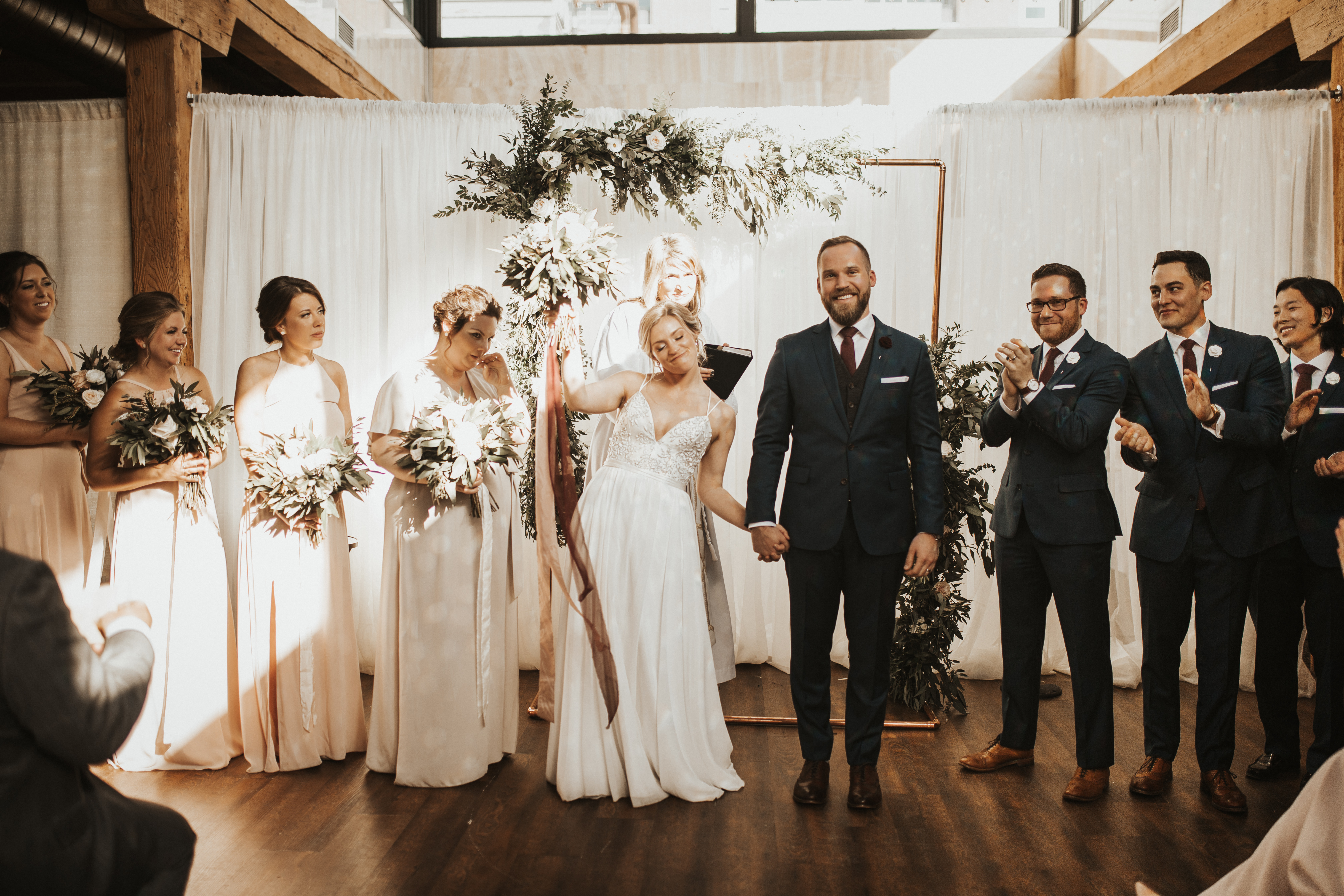 FAQ
WHAT IS THE PAYMENT PROCESS/DOWN DEPOSIT?
I have a super easy online invoicing process that alerts you when a payment is due. No need to use snail mail and print things off. The non-refundable retainer is 50% of your package, and the remaining balance is due a week before the wedding.
WHAT SHOULD WE WEAR TO OUR ENGAGEMENT SESSION?
I love this question, for I love helping you pick your outfits once we've set a location & style for your story! The answer is different every time I help, but a couple suggestions are: Clothes that make you comfortable in your own skin! One comfy/casual outfit, one dressier/more creative outfit.
HOW MUCH TIME DO WE NEED FOR PHOTOS ON AN AVERAGE WEDDING DAY?
At our meeting I will be happy to make a timeline with you, but I can on average say 2.5 hours are needed for photos. We keep 1 hour for couple portraits, 1 hour for wedding party, and .5 for family. There is a good amount of buffer time in here, and couple portraits are often segmented into different parts of the day.
WHEN/HOW DO WE RECEIVE OUR PHOTOS?
You will receive a link to your online gallery within 8-10 weeks after your wedding. With this online gallery you can download, share, and order prints. You also have the right to print them on your own. You will receive anywhere from 100-300 engagement photos, and 700-1300 wedding photos, depending on my hours hired.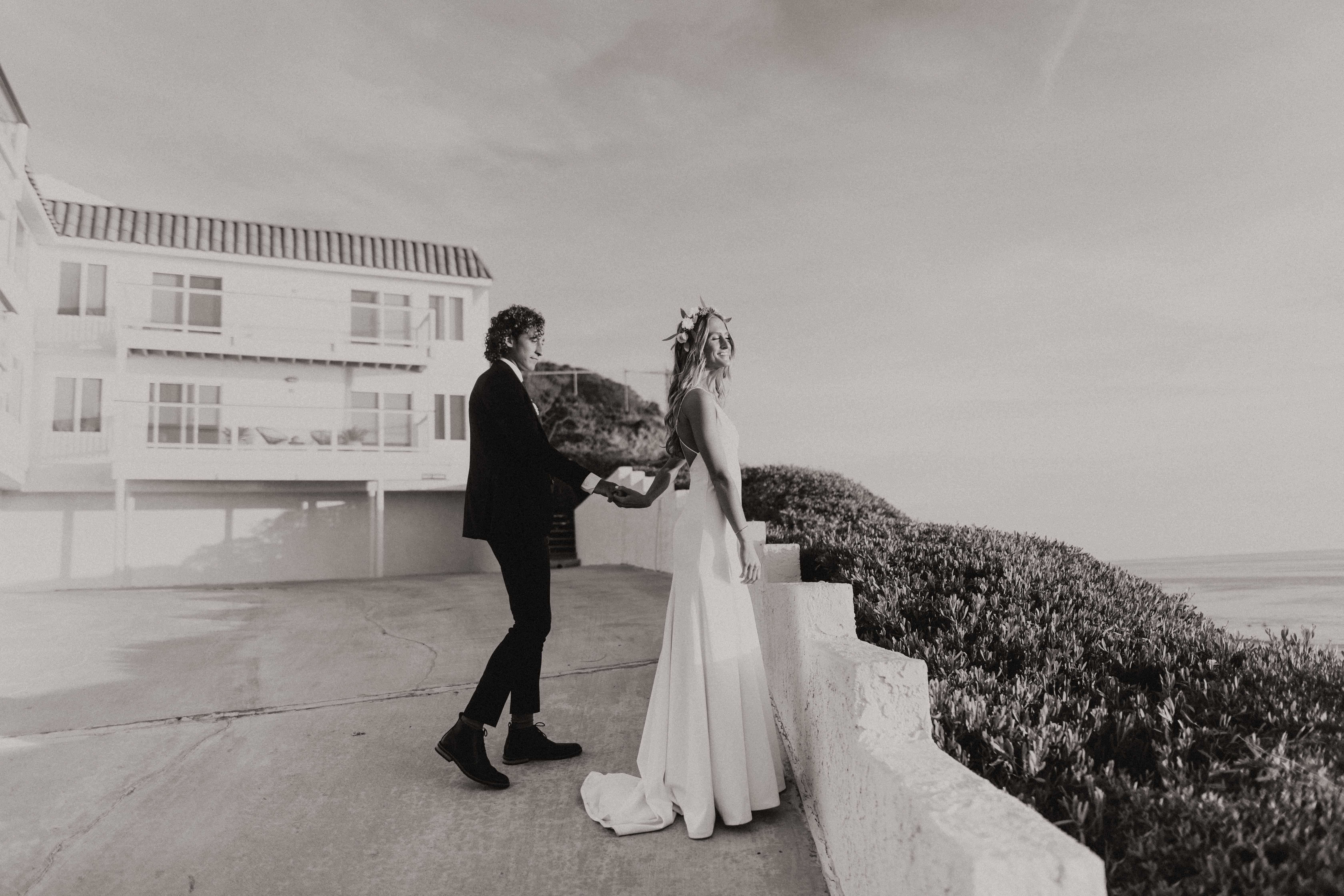 Lastly
REMEMBER WHY YOU'RE DOING THIS
This is about the person you love and the rest of your lives together -- not some complicated packages or stressful meetings. I know this was a lot to take in!, but hopefully you've found I'm truly here to suspend some steamy-fun, warm-romantic, overall-organic moments for you, so that the night you walk out of your wedding I have the opportunity to give that season of life back to you, just the way you felt it.
-
@shanstclair
.
" This is about the person you love and the rest of your lives together"
I look forward to hearing more from & about you both 🙂