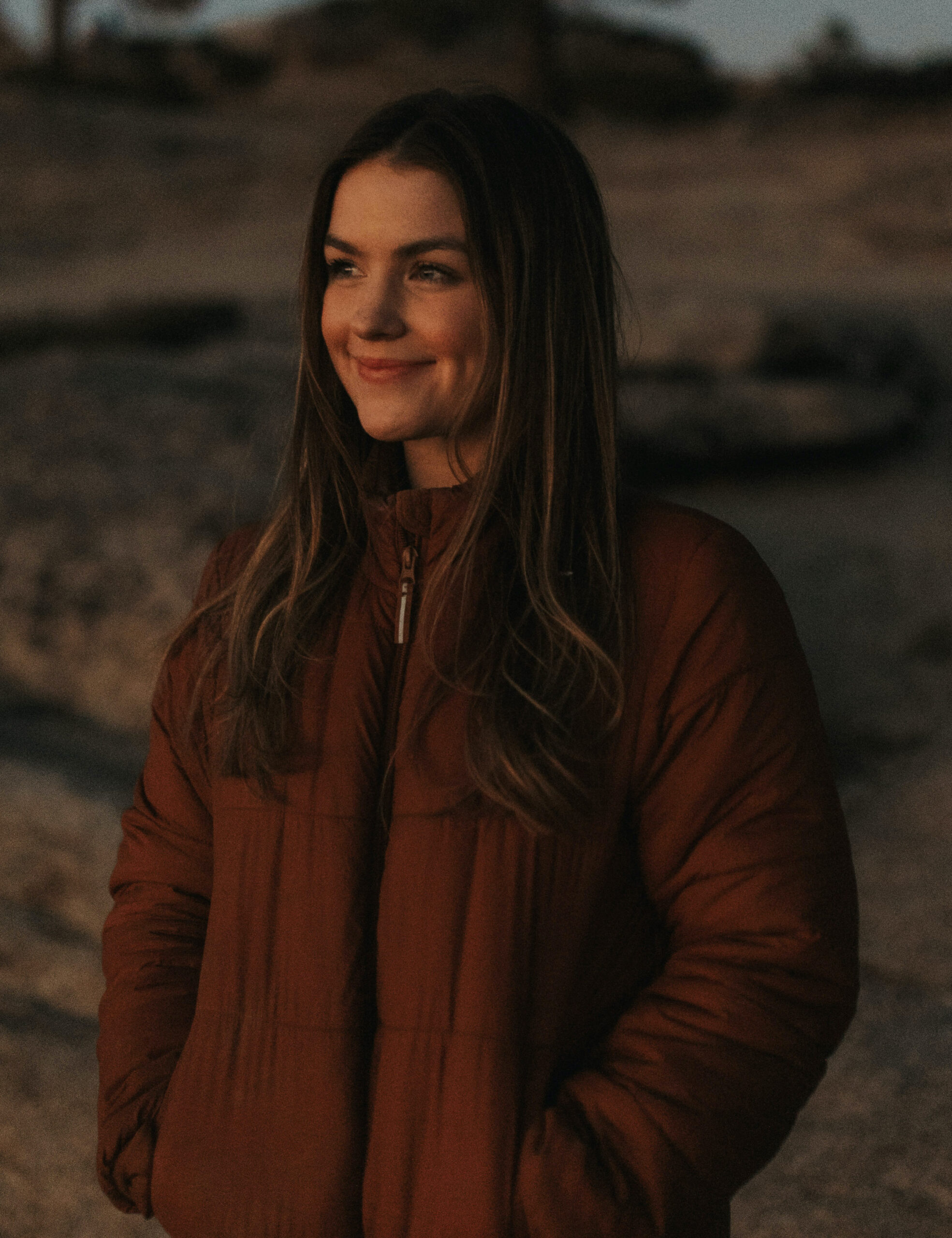 Joe & Malorie
Shannon obviously has an undeniable skill for photography, but her greatest gift by far is her unique ability to make her clients FEEL. She made me feel comfy in front of the camera, feel excited about the adventure of wandering through the forest, and feel even more in love with my partner by spoiling us with cute compliments and creating space for some really special moments. I honestly wish she could just third-wheel with us on all of our dates!
My wedding day was so emotional that I could barely stay focused on the next big thing, but Shannon helped me take time to breathe, pick the bugs off my dress when I needed it, and most importantly: she helped me spend some alone time with my groom. She flawlessly executed some sneaky surprises we had planned for each other and handled all of the little details so we could just smile and enjoy the day.
And the photos!!! I still get constant compliments on our engagement/wedding photos and have referred so many happy couples her way. I've gotten to know Shan as a genuine friend and there is truly no better human out there. Shannon is the best!
Cate & Connor
Shannon is a phenomenal photographer, not to mention an energetic, down-to-earth person and such a beautiful soul. From our first meeting in a cozy coffee shop, I knew that Shannon was the right fit for us. Her work is so stunning and she made us feel right at home.
My fiance and I were SO PUMPED for our engagement pictures, but also extremely nervous. The second we got to our shoot location I felt instantly relaxed because Shannon effortlessly made us feel so comfortable in our own skin. My fiance and I are over the moon about every single one of our engagement pictures and even more importantly, we will always cherish the memory of that day and how magical it was.
We could not be more thrilled to have her by our side at our wedding capturing one of the most special days of our lives.