ABOUT
 faith- founded artist photography for weddings & couples everywhere :
I've loved people and their memoirs ever since I could read and understand them. In books we can relate to characters, feeling like we know them without ever meeting them, and I believe photography can do the same. It can express your story to anyone in just one moment. And it's not only a joy for me to do that for others; it's natural. I've never imagined doing anything else 🙂
– based in Minneapolis, Minnesota, and love making traveling possible & affordable for my midwest brides and my out of state brides.
CONTACT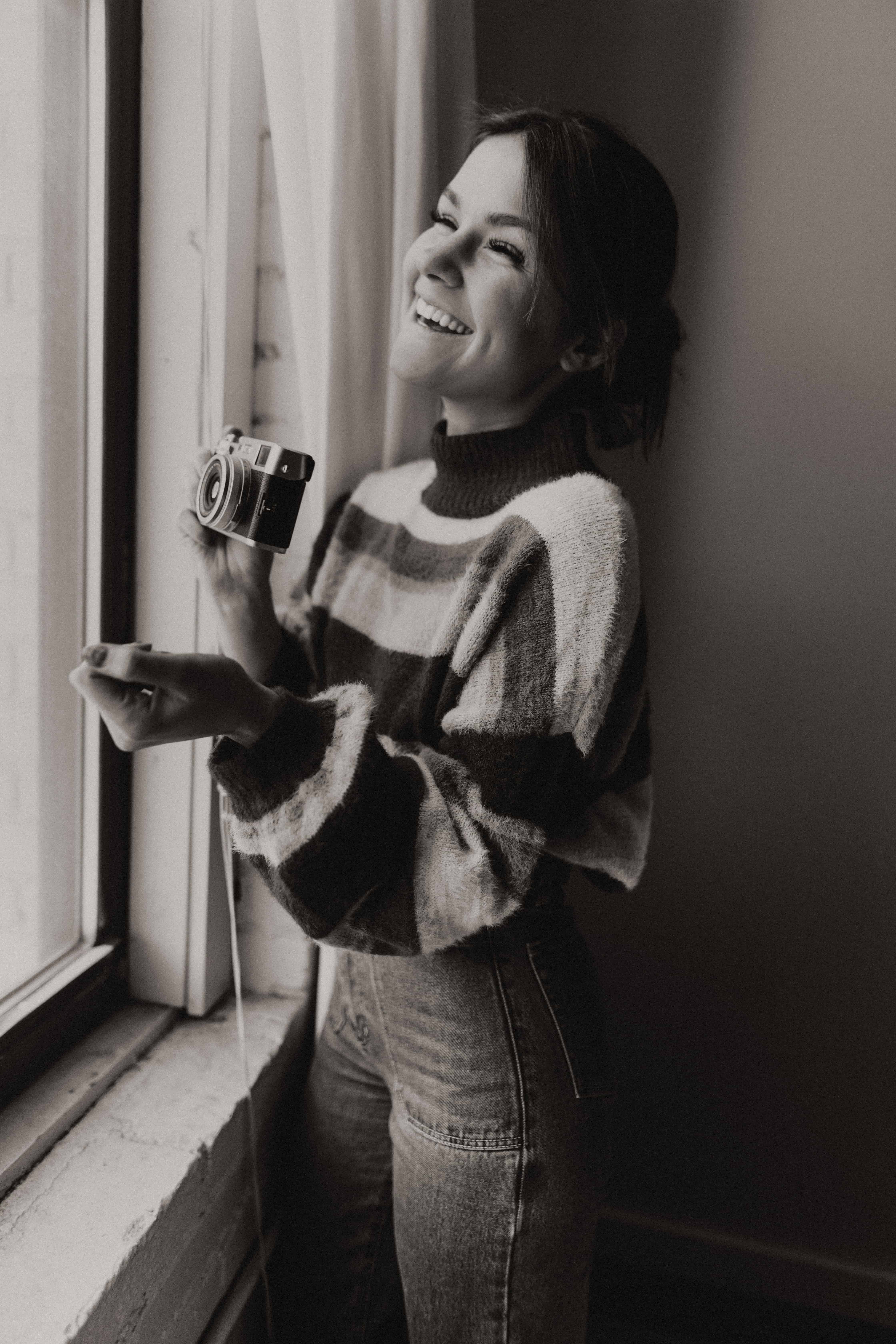 more about you and how i can help
 Just so you know, I love this passion. I've come to learn what's really important on a wedding day– and that's the celebration of the rest of your life. Not a ton of complicated packages or stressful meetings. I'm here to suspend some organic moments with you and show them to you later, so you can always have that sacred, crazy day the way you felt it! Feel free to fill out a contact form to get to know one another over there, and click through the galleries exhibited throughout this lil web home of mine.
Cheers for now. Miss you already.
CONTACT