ABOUT
Currently I live in Uptown, MN and I love it SO much. The vintage homes with the modern coffee shops and walkable grocery stores are all very up my ally, not to mention the three lakes with puppies waiting to be pet! And although I'm living in Uptown, my heart is truly wherever I travel, which can often mean in California, Oregon, or just as often the North Shore.
 Some fast fun facts about me :
People tell me I'm Kelly Dickerson's doppelgänger
My best friends call me Shan or Sham
A most embarrassing moment was when I fell backwards into a baptismal fount…during a wedding recessional
My grandparents are my greatest inspiration
My spirit animal is a sea otterMy favorite shows are Parks and Rec, This is Us, & New Girl 🙂
And yes, my last name really is St. Clair.  My full name is Shannon Marie St. Clair
As for photography, I've loved people and their memoirs ever since I could read and understand them. In books we can relate to characters, feeling like we know them without ever meeting them, and I believe photography can do the same. It can express your story to anyone in just one moment. And it's not only a joy for me to do that for others; it's natural. I've never imagined doing anything else.
CONTACT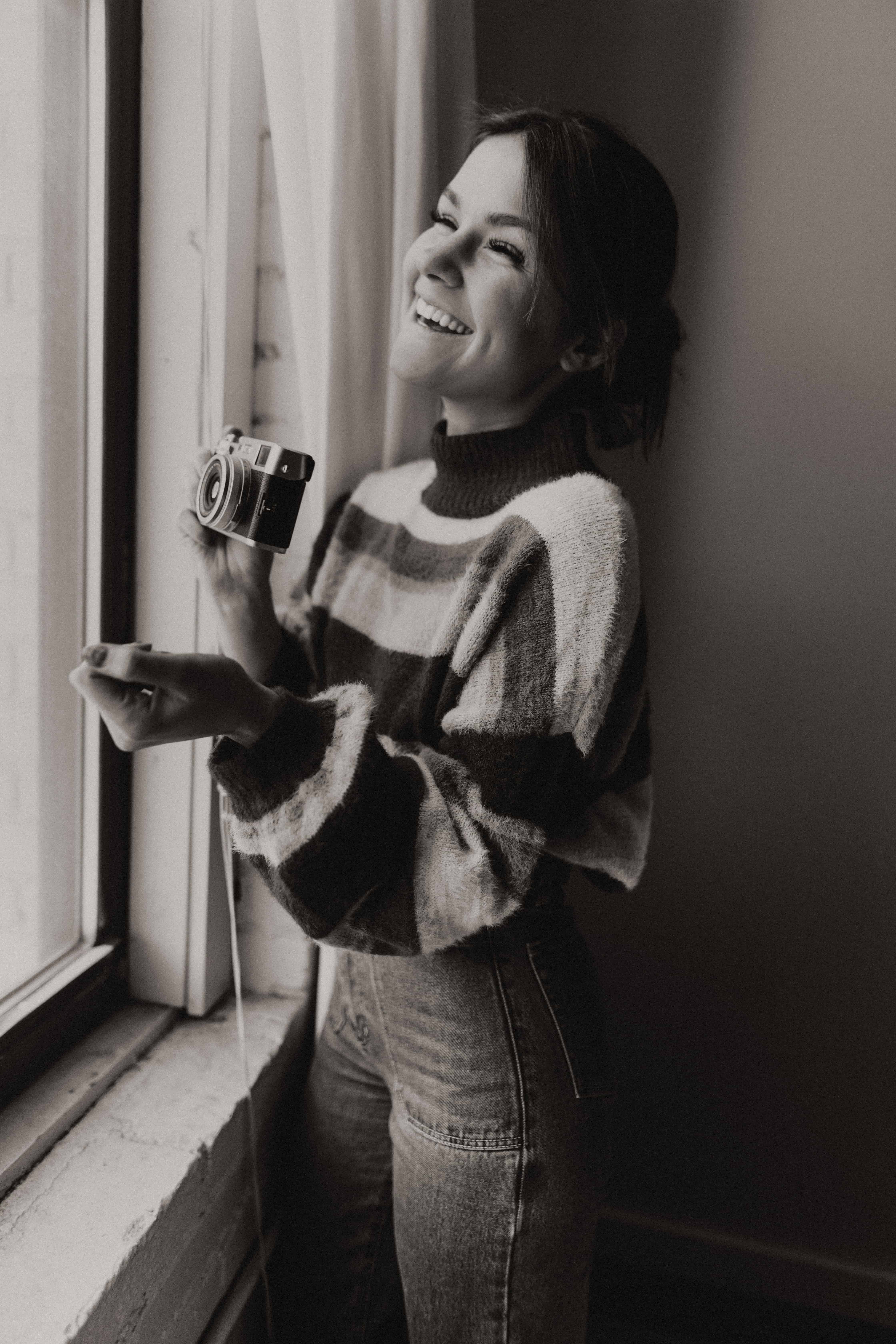 MORE ABOUT
YOU
& HOW I CAN HELP
 Just so you know, I love this passion. Clients are the light of my week, The Lynhall is my favorite place to talk timelines, & I've come to learn what's really important on a wedding day– and that's the celebration of the rest of your life. Not a ton of complicated packages or stressful meetings. I'm here to suspend some organic moments with you and show them to you later, so you can always have that sacred, crazy day the way you felt it! Feel free to fill out a contact form to get to know one another over there, and click through the galleries exhibited throughout this lil web home of mine.
Cheers for now. Miss you already.