ABOUT ME
I love capturing the big romantic moments just as much as finding the natural little ones. I love mornings more than anything, Spring is my favorite season (hello life and pastels!), and if I could live anywhere in the world, it would be Costa Rica!
I aim for my photography to be organic and timeless, but with a flare of my creativity and artistic touch.
– Based in Minneapolis, Minnesota, and love making traveling possible for my midwest brides and my out of state brides.
Me encanta el idioma, la gente, etc, de todos los países latinoamericanos, y cada año practico mi español más. He fotografiado tres bodas en Latinoamérica y espero tener mucho más.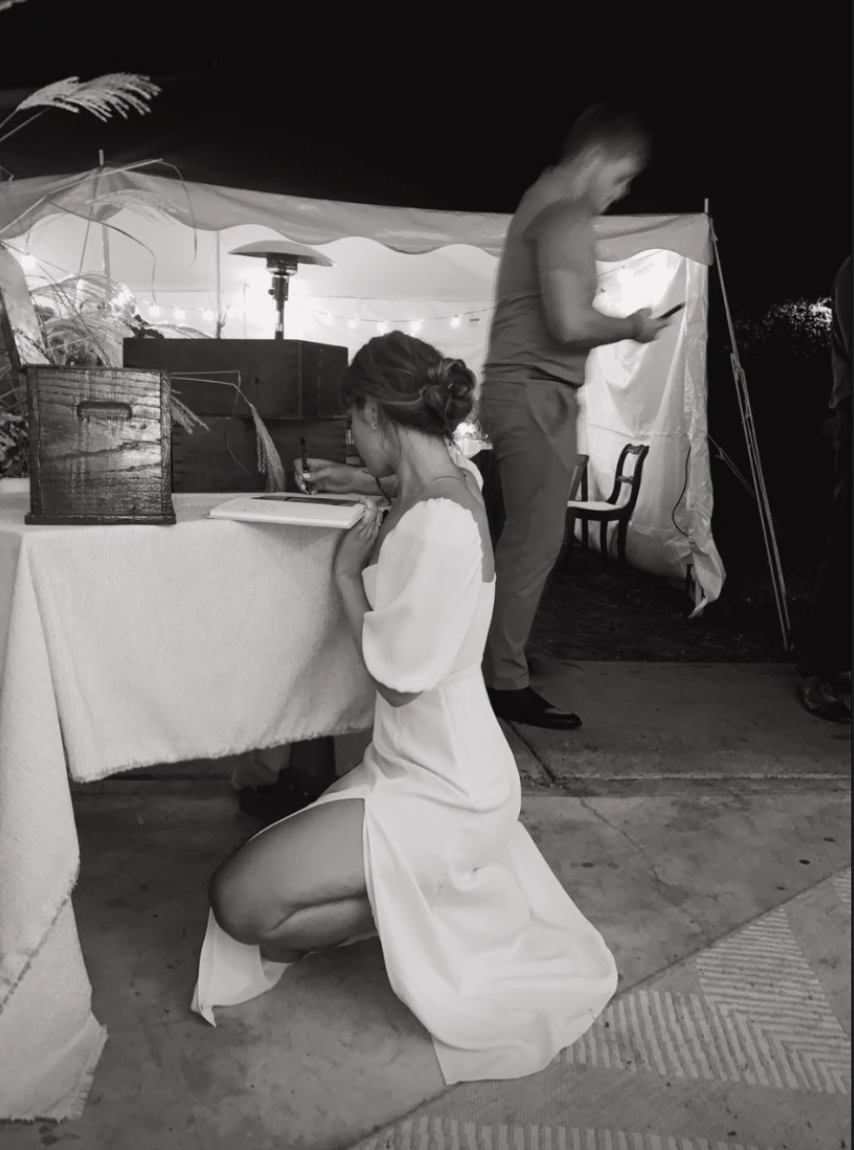 more about you and how i can help
  I'd love to get to know you better! Feel free to tell me all about your story. That's where our journey really begins.
CONTACT